You must have seen many markets in Delhi, but have you heard of this market, where women sit on the road until four in the evening and guard their shops. Yes, it's absolutely true, women start in the evening and stay seated until 4 am and set up a lot of shops for clothes and daily necessities. If you also want to shop in some special places in Delhi, go to this market once. This way your exit will also be done and you can also see what is so special about this market. Interestingly, 70-80% of traders are women.
(all indicative photos)
Where is the midnight market – The market is in Raghubir Nagar
This market is found in Raghubir Nagar in the western part of Delhi, here you will comfortably find the market for old clothes. Spread over five acres of land, this market is said to be the largest used clothing market in North India. This market starts from 4 am and stays open until 11 am. Most of the traders in this market belong to the Vaghari community of Gujarat, who came to Delhi from Gujarat in search of work. These are the cheapest "wholesale markets" in Gurgaon, they will do a lot of shopping at low prices
Torchlight tricks –
Please say there are more than 5000 shops in this Raghubir Nagar market. Most women sit in these stores. Since people come to buy goods during the night, because of this, people also bring a torch with them, so that the purchase of goods can be done well. At the age of 30, these 5 things from Delhi must be dealt with immediately, otherwise you should not continue to repent anywhere.
Where do old clothes come from?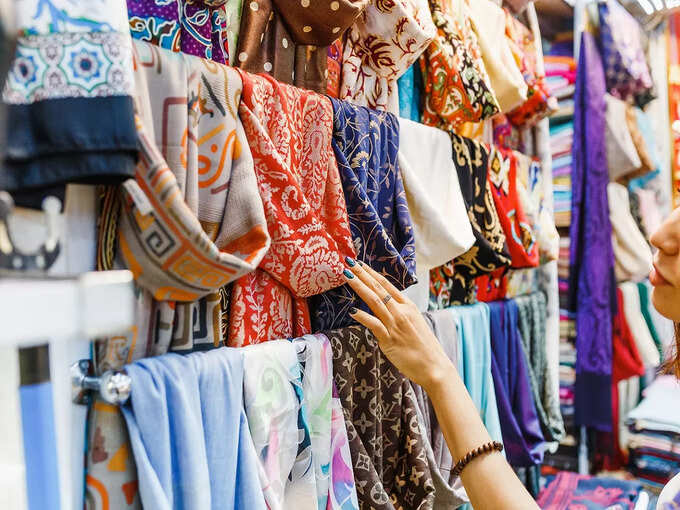 The biggest question that comes to people's mind is where do these goods come from? Let us tell you that women sell new utensils in exchange for old clothes by peddling in many parts of Delhi. After repairing the clothes accumulated there, she resells them at night at a low price. Clothes are sold in this market at very low prices, thanks to which a large crowd of people can be seen here in the middle of the night. These markets in India are over 200 years old, but still top the list of shoppers
Old clothes are sold after repair –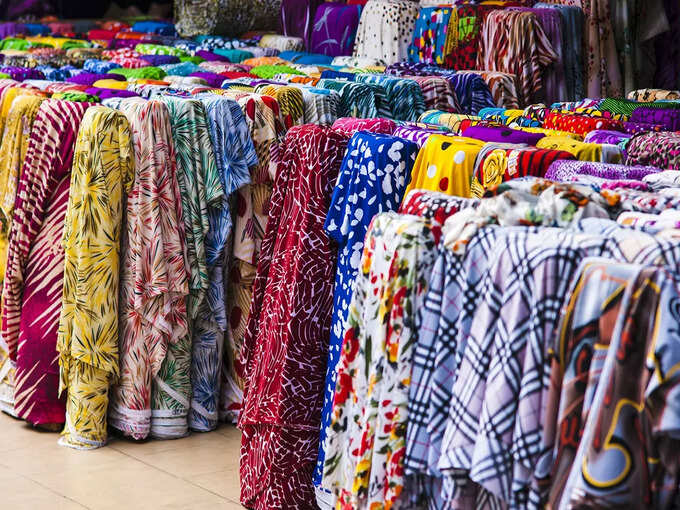 Once the women have repaired the clothes, the market selling process begins. Here you will get shoes for Rs 50-100, shirt for Rs 10-30, pants for Rs 10-50, jeans for Rs 20-30, women top for Rs 10-50 and saree for Rs 20-40. How much do you travel to these 'North Delhi' places, you hardly know about where to live here
Traders gather at midnight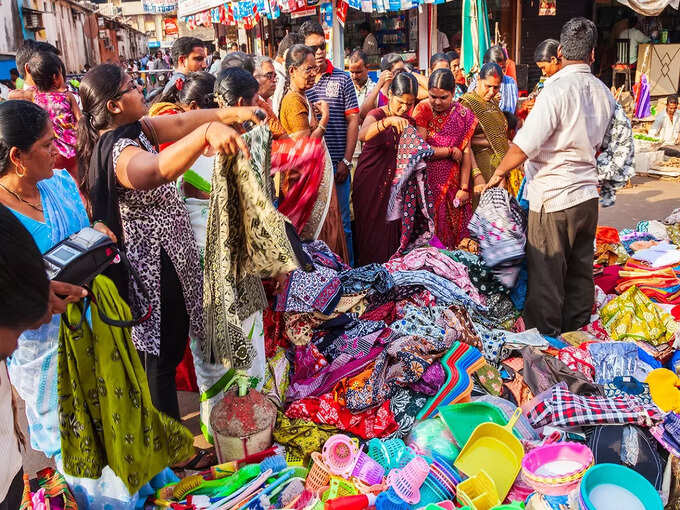 This Raghubir Nagar market starts from 4 o'clock in the morning but the sale of traders in this market starts from 12 o'clock in the evening. If you must shop from here, then ASAP, shop from here. People from Delhi, Jaipur, Alwar, Faridabad, Meerut, Mathura, Sirsa, Hisar, Chandigarh, Ludhiana, Patiala i.e. Rajasthan, UP, Haryana, Punjab and Gujarat come from all towns and cities and buy products from this market. Will be seen This is the largest wholesale clothing market in Delhi, will shop for a year in just 1000 rupees
The big traders also come –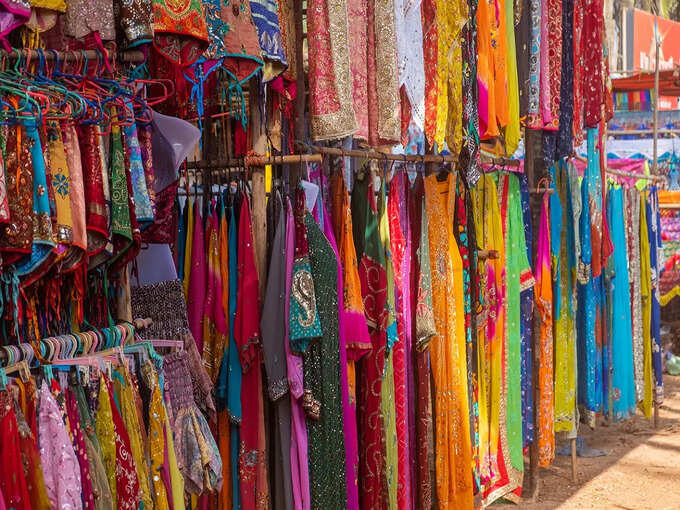 Many big traders also come to this market, you must be wondering which big traders are interested in old clothes, so let us tell you, they buy them from here at low prices and repair and resell them at high prices . Overall, many families run their homes because of this market. If you haven't visited this market yet, then do so.